While myCigna.com does not fully meet accessibility standards, efforts are underway to update the technology. If you are unable to access the site, please call support team at 877-576-2007 for assistance.

JPMorgan Chase Employee Assistance & Work-Life Program
Get the support you need today: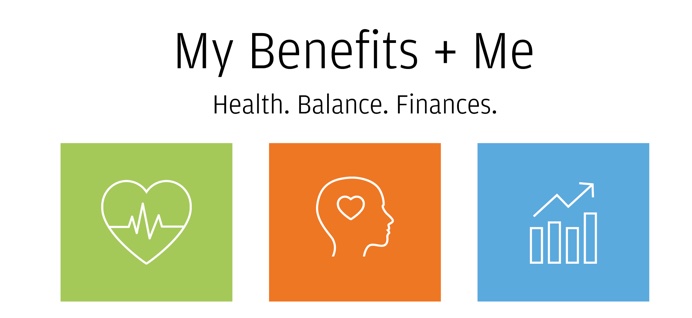 With your Employee Assistance & Work-life Program, help is always available.
Life can be overwhelming at times. But you don't have to face life's challenges alone.

Spouses, Domestic Partners and Family Members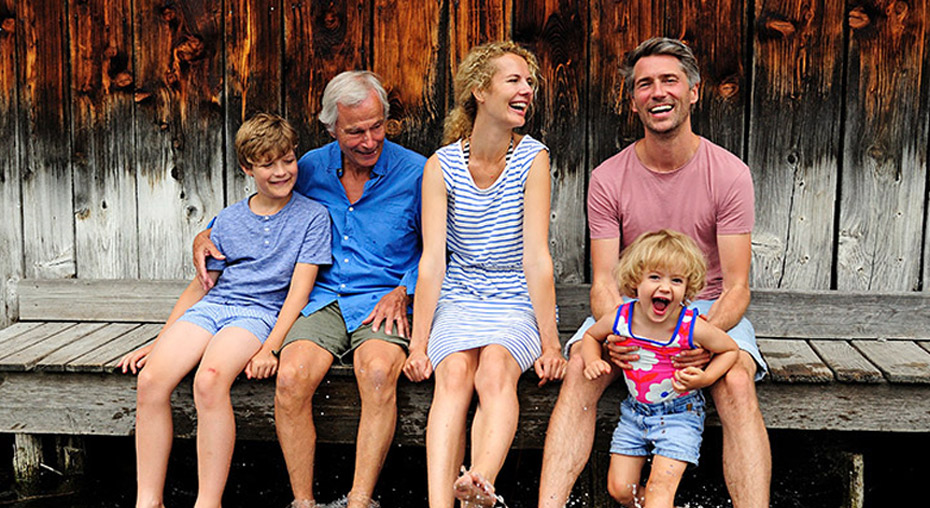 See if there is an on-site EAP counselor at your location >>
Please note that the on-site EAP counselor listing by location is accessible only by those employees using the JPMorgan Chase network.
Your wellness is our top priority
It's okay to ask for help to take care of your well-being. If you're facing a personal issue, get help right away, before the situation gets out of hand.
Here for you 24/7/365 - Confidential services and work-related crisis counseling is available to all benefits-eligible employees, at no cost, whether you're enrolled in a medical plan through Cigna or not.
Employee Assistance services can help with parenting and relationships, stress, anxiety or depression.
Work-Life services include child care, lactation consulting and milk shipping, elder care, legal and financial services and life event planning.
---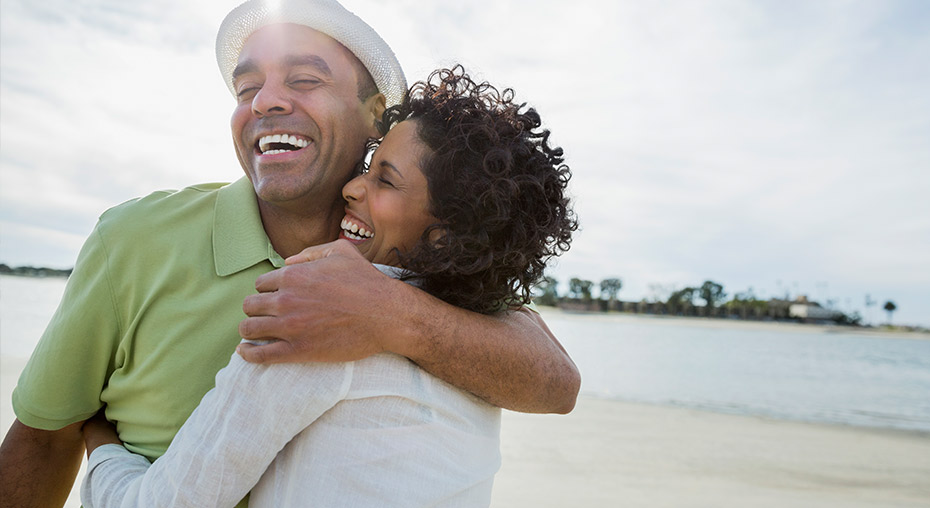 Employee Assistance services for help with life's challenges
Connect with a licensed, professional Employee Assistance counselor anytime, day or night. Get support for a variety of issues including family and relationship issues, stress, anxiety and addiction. Take advantage of face-to-face counseling, telephone support and online resources.
If at any time you need a to connect with a provider, our Employee Assistance professionals can help with your search, and can even reach out to potential providers on your behalf.
See all your Employee Assistance benefits
---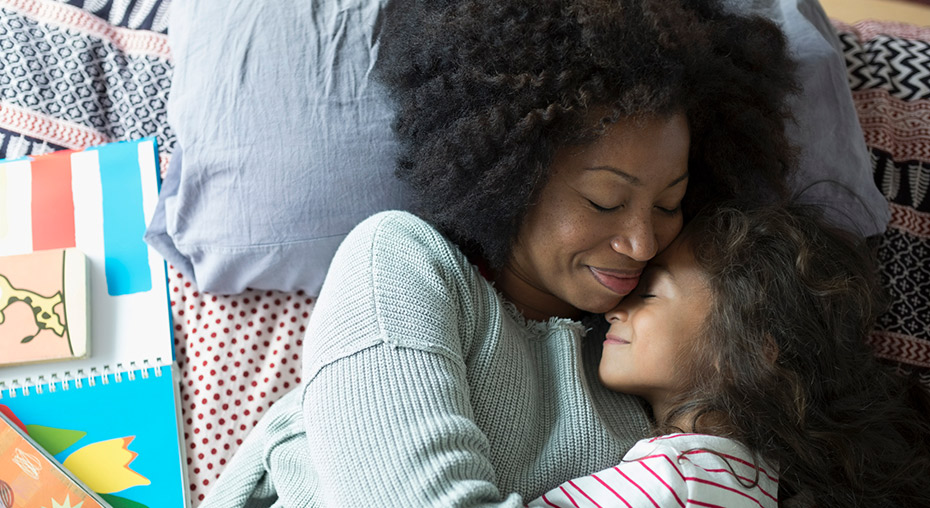 Work-Life services to make life easier
You've got a lot on your plate. Whether you need help right away or want to plan ahead, your Work-Life specialists are here to make your life easier. Get help with almost anything – from child care, parenting and lactation consulting and milk shipping, elder care to legal and financial matters.
Explore all the ways Work-Life Services can support you
---
This program can help with a wide range of concerns, but in an emergency, always call 911.
Employee Assistance & Work-Life services are completely confidential. Your privacy is important to us and is protected by state and federal laws. LifeCare is an independent company/entity and not an affiliate of Cigna. All Cigna products and services are provided exclusively by or through operating subsidiaries of Cigna Corporation. Employee Assistance and Work-Life services are administered by Cigna Behavioral Health, Inc. or its affiliates and contracted companies. The Cigna name, logo, and other Cigna marks are owned by Cigna Intellectual Property, Inc.
The JPMorgan Chase U.S. Benefits Program is available to most employees on a U.S. payroll who are regularly scheduled to work 20 hours or more a week and who are employed by JPMorgan Chase & Co. or one of its subsidiaries to the extent that such subsidiary has adopted the JPMorgan Chase U.S. Benefits Program. This information does not include all of the details contained in the applicable insurance contracts, plan documents, and trust agreements. If there is any discrepancy between this information and the governing documents, the governing documents will control. JPMorgan Chase & Co. expressly reserves the right to amend, modify, reduce, change, or terminate its benefits and plans at any time. The JPMorgan Chase U.S. Benefits Program does not create a contract or guarantee of employment between JPMorgan Chase and any individual. JPMorgan Chase or you may terminate the employment relationship at any time.

© 2022 JPMorgan Chase & Co.